All District 2 Public Health Offices will be closed on Thursday, November 23 and Friday, November 24, 2017
We wish you a Happy and Safe Holiday.
Tips to keep you safe
Food preparation, cooking and storing:
Wash all fruits and vegetables well
Keep foods separated while preparing
Cook meats thoroughly
Clean all preparation surfaces well
Don't leave food sitting out for extended periods of time
Store foods at appropriate temperatures
When traveling:
Plan your trip with plenty of time for breaks
Make sure your car is in proper operating order
Don't run low on fuel – gas up when you get low
Drive defensively
Observe all traffic laws
Avoid erratic drivers – slow down to let them pass
If it's cold, keep a blanket in your car
---
---
---
Let us know how we are doing and how we can serve you better.
---
Message from our Director, Pamela Logan, MD, MPH, MA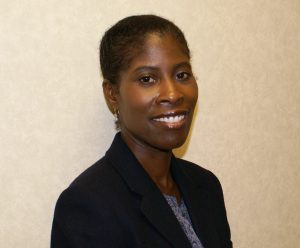 Thank you for visiting the District 2 Public Health website.  I hope you will find our site to be a useful tool to learn about the health departments in our district and the services we provide.