All District 2 Office Delayed in opening – Tuesday, December 11, 2018
Due to the potential for icy road conditions, and in support of Governor Deal's decision to delay State office openings, all District 2 Public Health and District 2 County Health Department offices will delay opening until 10:00 a.m on Tuesday, December 11, 2018.
Please be cautious on the roadways, and stay safe!
---
Beware of Phone Scams:
If you receive a call from someone who says they are from the local Health Department, and asks for personal information, do not give them any information. You should avoid answering any questions and simply hang up. Your local Health Department will not call and ask you for your personal information.
---
December 1, 2018 is World AIDS Day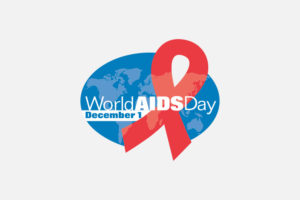 ---
---
---
Let us know how we are doing and how we can serve you better.
---
Message from our Director, Pamela Logan, MD, MPH, MA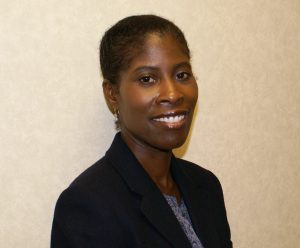 Thank you for visiting the District 2 Public Health website.  I hope you will find our site to be a useful tool to learn about the health departments in our district and the services we provide.