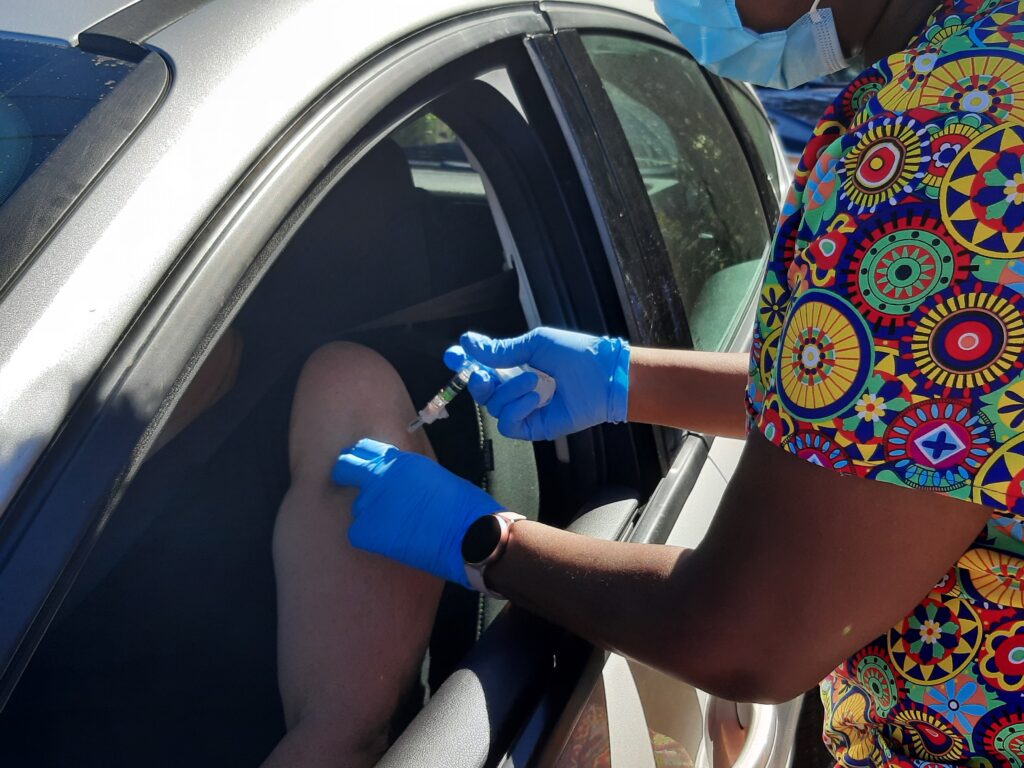 We are excited to announce ALL District 2 county health departments will offer drive-thru flu clinics this year.  Allowing you to stay in your car from registration to vaccination.  To learn more about flu vaccines visit the CDC website.
You can find the dates and locations of each drive-thru HERE   **Please note dates and locations are subject to change*  Verify with your local health department before you go.** 
*The Bridge Church on 10/25 is not a drive-thru flu shot event, you will have to go inside. *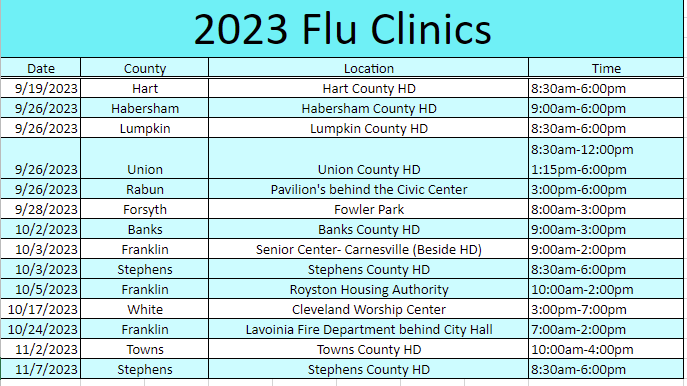 Each year, District 2 public health departments provide drive-thru flu shots to our communities. Not only does this help our citizens get flu shots in a quick and easy, no-fuss way. It also serves as an Emergency Preparedness exercise for our Medical Countermeasures (MCM) Point of Dispensing (POD). This exercise ensures our nurses and health department teams can dispense medical countermeasures in a public health emergency.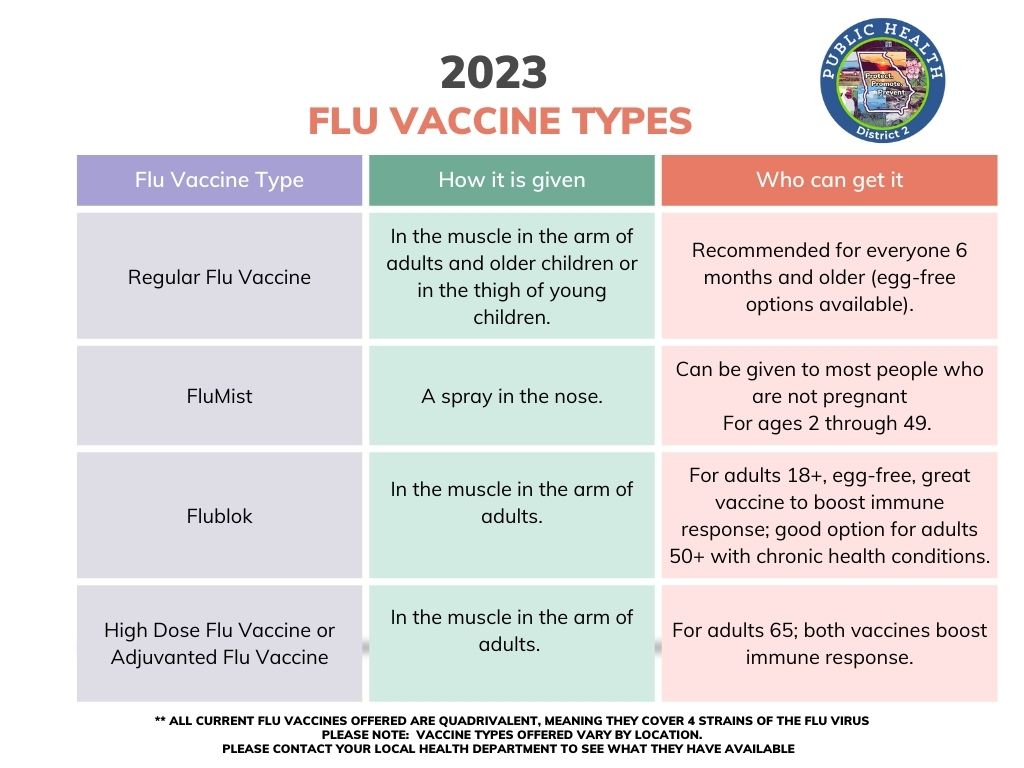 ---
Avoid the flu by driving through your county health department's drive-thru flu clinic.
Flu Facts from the CDC
Q1. WHO SHOULD GET A FLU SHOT?
A1. Everyone 6 months and older.
---
Q2. WHEN IS FLU SEASON?
A2. In the United States, flu season occurs in the fall and winter. While influenza viruses spread year-round, most of the time flu activity peaks between December and February, but activity can last as late as May
---
Q3. HOW EFFECTIVE ARE FLU VACCINES?
A3. While vaccine effectiveness (VE) can vary, recent studies show that flu vaccination reduces the risk of flu illness by between 40% and 60% among the overall population during seasons when most circulating flu viruses are well-matched to those used to make flu vaccines.
---
Q4. CAN FLU VACCINE GIVE ME FLU?
A4. No, a flu vaccine cannot cause flu illness. Flu vaccines that are given with a needle (flu shots) are currently made in two ways: the vaccine is made either with a) flu vaccine viruses that have been killed (inactivated) and are therefore not infectious, or b) with proteins from a flu virus (which is the case for recombinant influenza vaccine).