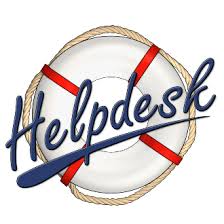 Welcome to the District 2 IT Helpdesk.  We strive to provide efficient and professional support to all users.
Please fill out the form below and give as much detail as possible.
The Helpdesk Form is currently unavailable. Please submit your helpdesk request to d2ithelpdesk@dph.ga.gov or call us at 770-718-5083 and leave a voicemail if there is no answer. 
---