World Aids Day is December 1st.
Join Hall County Health Department on December 1st from 2:00pm to 4:00pm to learn more about the PrEP HIV Prevention Program, and get a free and confidential HIV test.
Get tested and protect yourself from HIV.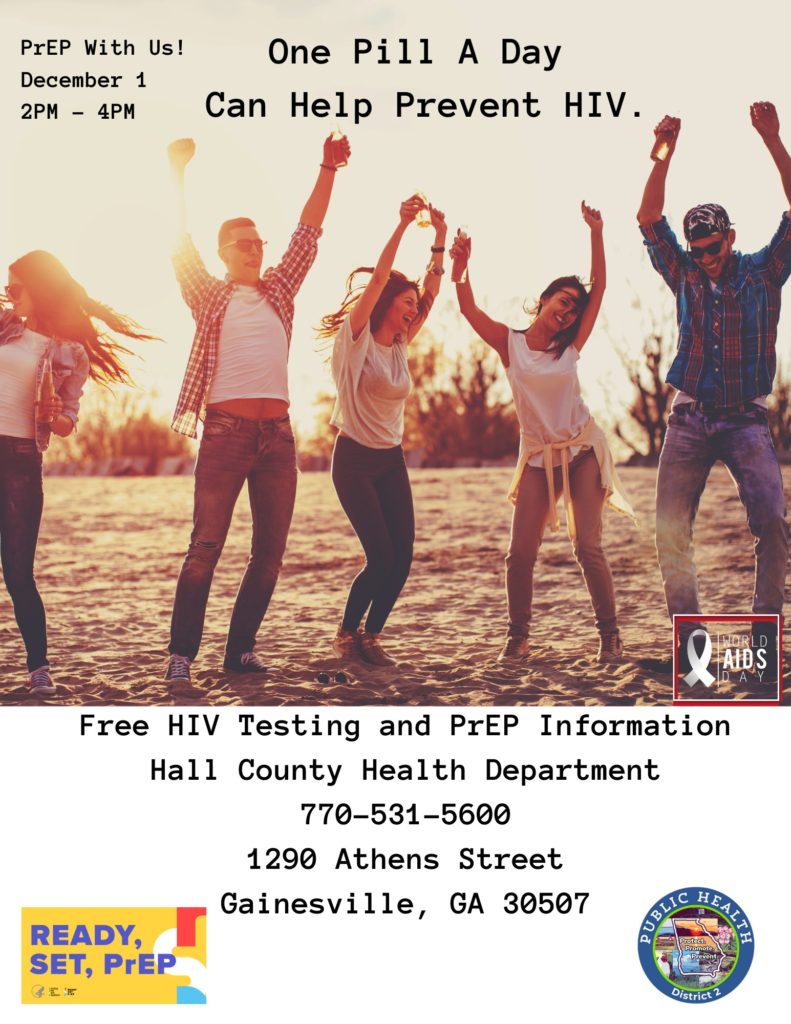 We will be updating county data on a weekly basis for all counties within our district through a press release. For daily data for your specific county you may visit the following websites:
Please note: These sites automatically default to the State of Georgia, you must sort by your county of residence to get specific information for your county.
Daily Status Report for information on numbers of cases, deaths, hospitalizations, positive PCR tests
GA Vaccination Distribution Dashboard for information on number of residents vaccinated
School Aged COVID-19 Surveillance Data for information about the number of school aged children affected by COVID-19 in your county
Mass Vaccination Clinic Schedule by County
Updated 11/01/2021
---

---
All Georgians aged 12 and older are eligible for a COVID-19 Vaccine.
**Pfizer is the only COVID vaccine currently approved for children aged 12 to 17. **
---
COVID-19 Vaccine Appointments
To schedule a COVID Vaccine Appointment please call the Covid-19 Vaccine Scheduling Line at:
888-457-0186
– or –
Call your local health department
---
If you are unable to secure an appointment through our online portal or through the call center, click on the button below for alternate vaccination sites.
---
---
Let us know how we are doing and how we can serve you better.
---
Message to our Community
Thank you for visiting the District 2 Public Health website. We hope you will find our site to be a useful tool to learn about the health departments in our district and the services we provide.
---
---
Prescription Opioid Overdose Prevention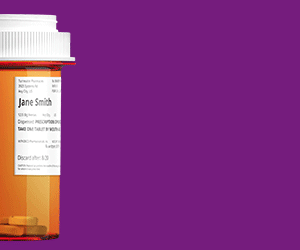 ---
La Raza Radio COVID-19 Vaccination Event
Community Affairs Program on La Raza Atlanta – The Hispanic Community and COVID-19